MHS Group
Build | Rent | Live
With a professional team that takes care of all the details so you don't have to worry about a thing. We have been offering our services to owners in Menorca for over 25 years.
For the last 5 years we have concentrated on strengthening our position in Son Bou and we are now ready to take one more step towards a sustainable architecture market thanks to our co-operation with CIDARK Pre-engineered Buildings, who offer an innovative construction system that delivers quality and technology, with results that are environmentally respectful, offering an alternative that meets Menorcas standards as a Biosphere Reserve.

Our daily goal and motivation is based on the following standards:
We have the best human team at your service.
We practice a close and personal treatment.
We offer a global pack of services.
We adapt to your needs.
We give you honest pricing.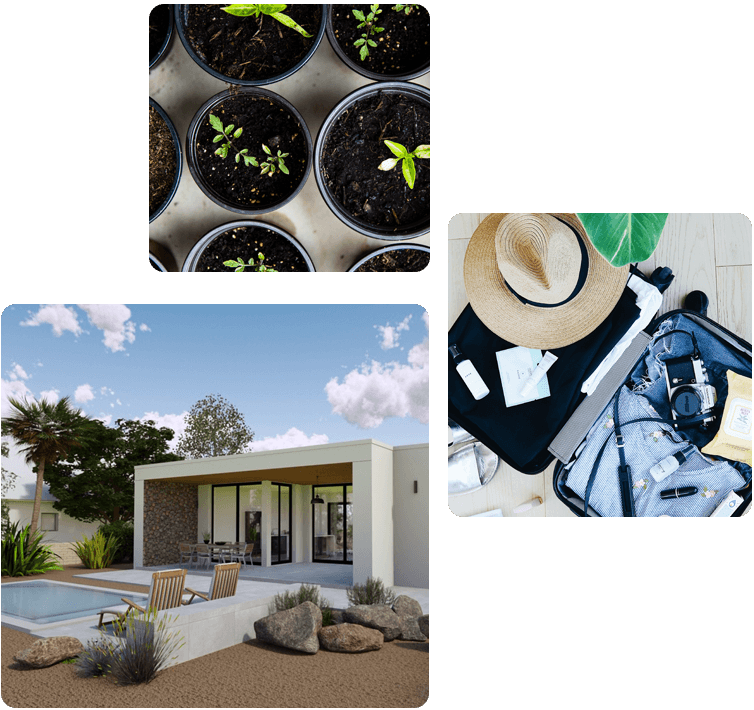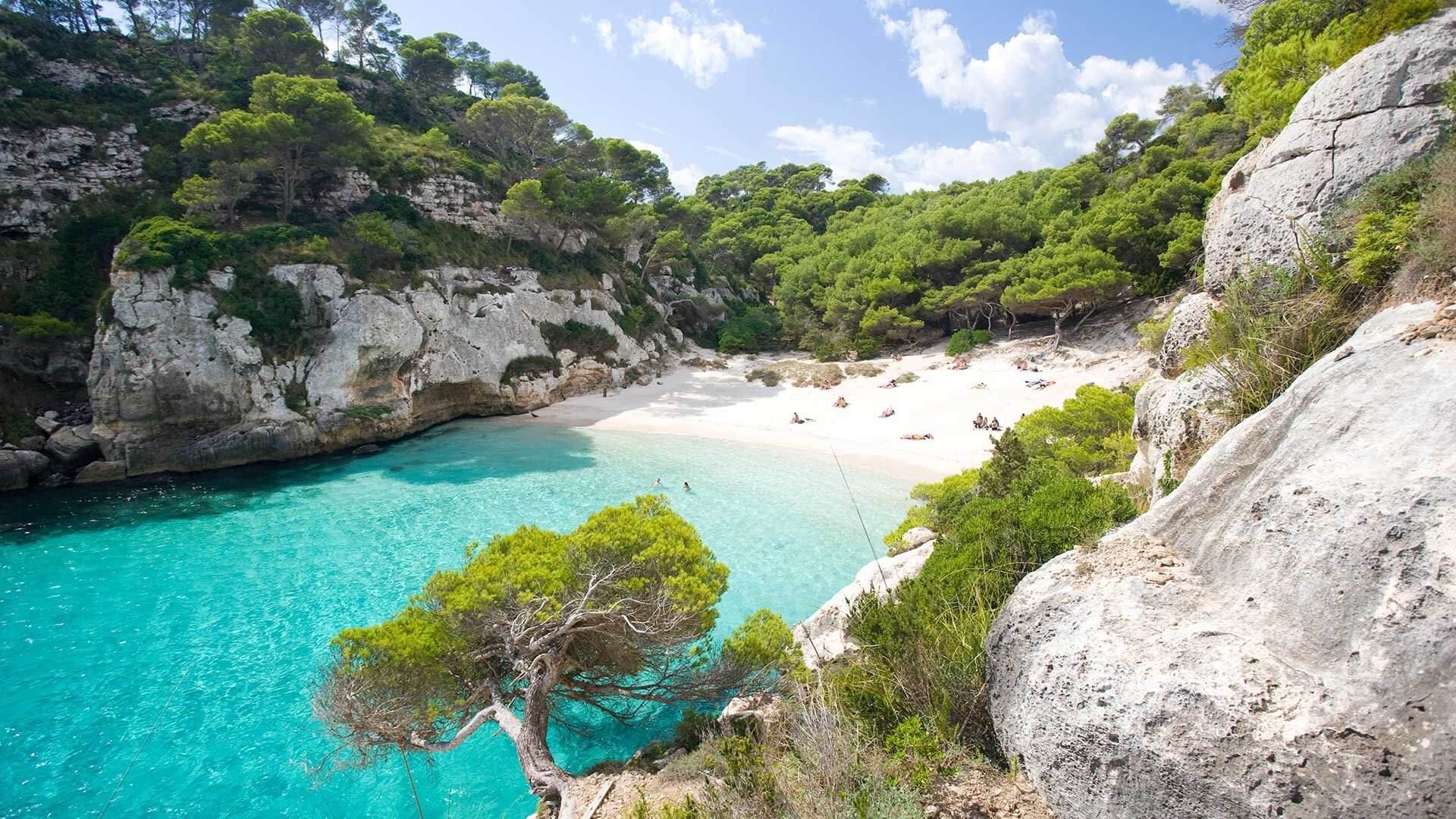 Our commitment to a more sustainable world
BEGREEN initiative
A gesture. An island. It is a campaign promoted by VITURME in collaboration with the Biosphere Reserve Agency within the framework of the BGreen Menorca initiative, with the aim of achieving greater involvement and collaboration from our visitors so that their visit impacts as little as possible and convince them to join us. Help conserve it and keep the Biosphere Reserve in the best conditions.
We believe that it is a firm step that will contribute to improving the sustainability of our island with the involvement of everyone, businessmen who manage tourist homes, owners and visitors.
The BGreenMenorca project is an initiative promoted by the Menorca Biosphere Reserve Agency of the Consell Insular with the aim of promoting more conscious and sustainable tourism on the island of Menorca.
Through the investment of funds from the Sustainable Tourism Tax of the Government of the Balearic Islands, it is intended to promote actions for the conservation, improvement and restoration of the island's natural heritage and sustainability in the tourism sector.